obnizOS 3.3.0
New Features
Connected Wi-Fi (SSID) can be viewed in the cloud
Bug Fixes
Fixed a bug in device side filtering of BLE scans
Fixed a bug in the password input screen of obniz Board 1Y
obnizOS 1 device FREE
The cloud usage fee for devices with obnizOS installed is now free for one device.
obnizOS for M5Stack
Free install to obnizOS for M5Stack Basic.
Support for integration with obniz cloud and display display.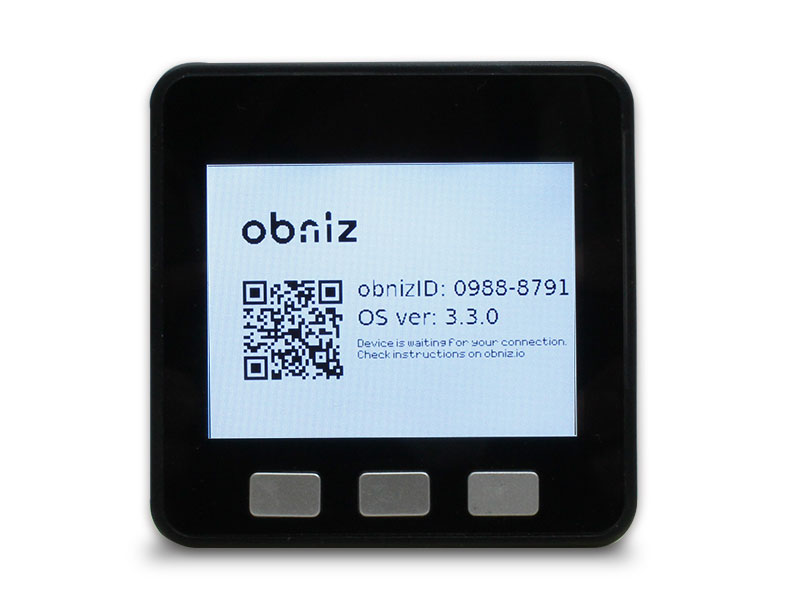 Improvements to obniz Cloud
– API key
Enabling to issue tokens that use obniz cloud API Easier to get device list, create devices, etc.
No need to specify an access token per device, just an API key to connect
– Improved device list display/setting
(OS 3.3.0 or later only) Display SSID and strength of connected Wi-Fi in the device list and device management screen .
Support for display of Global IP/Local IP of the device in the device configuration screen.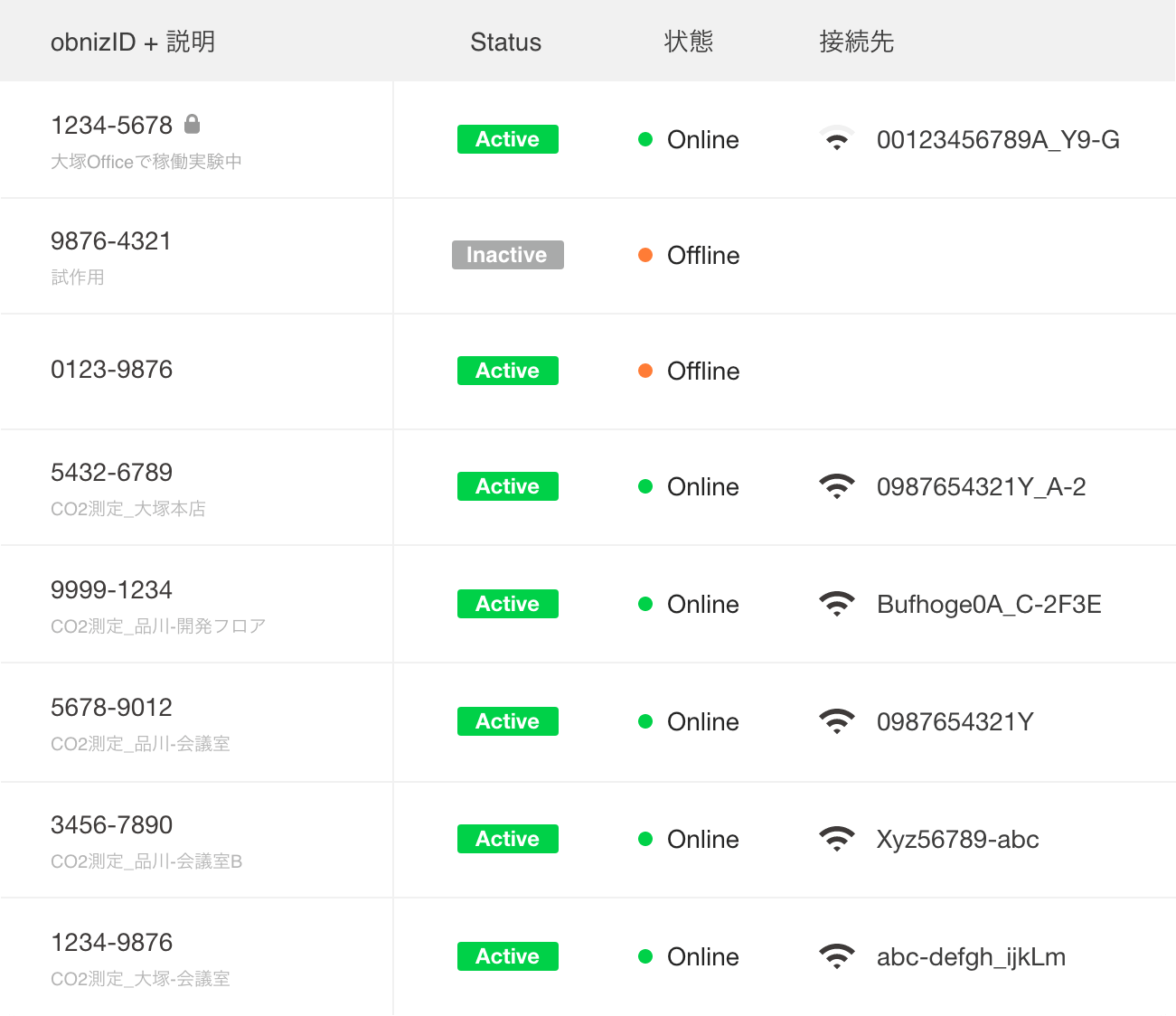 Minor change
WebApp Token can now connect to obniz
Removing devicesInConfig from install in GraphQL API
Add a file type filter in the repository list