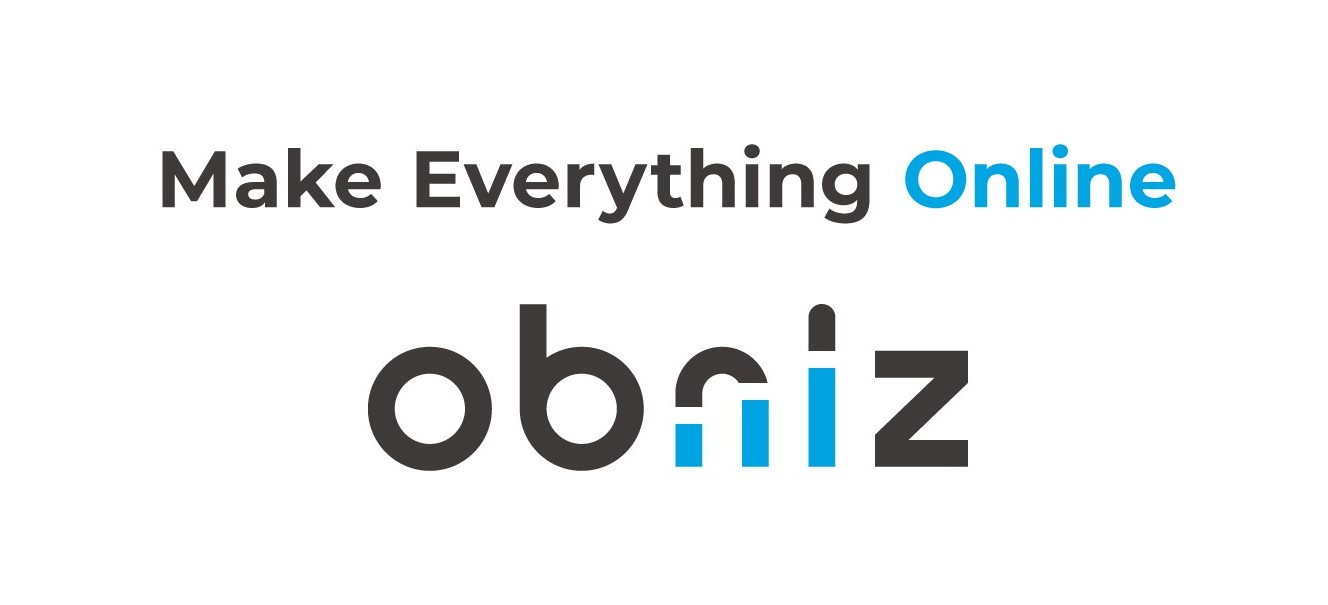 obniz, a rapid growing company of IoT technology, today announced that it will be exhibiting as one of selected startups for JETRO's Japan Pavilion on TechCrunch DISRUPT 2021 from September 21-23 PDT.

TechCrunch DISRUPT, started since 2007 as TechCrunch 40 to support innovative startups, is now biggest annual tech conference bringing together founders, investors and tech fans from around the globe to share their stories, insights and visons.

TechCrunch DISRUPT 2021 is three virtual days of online programming with two big focuses: Founders and Investors shaping the future of disruptive technology & ideas and Startup experts providing insights to entrepreneurs. It's where hundreds of startups across a variety of categories tell their stories to 10,000 and more influencers from all over the world.

obniz will set up an online booth at Japan Pavilion of JETRO on TechCrunch DISRUPT 2021 for three days to showcase the company and provide overall information about our IoT technology "obniz" by Yuki Sato, Founder / CEO.

For more details, please refer to TechCrunch DISRUPT 2021 and register your participation.
About obniz
obniz Inc., founded in 2014, provides IoT hardware cloud service and highly functional devices based on "obnizOS".
obniz (object + nize / originally coined as our technology) makes electronic circuits to API on the internet. Whether you are operating what on your PC screen, your DIY stuff, industrial systems or anything in between, obniz can make everything operatable by only one software and provide excellent performance, without your concern for sensor or motor positions and types of communications standards.
Yuki Sato
Started teaching programming on his own website ever since childhood and became an entrepreneur with his best friend Kohei Kido on their university days. Their smartphone app "papelook" ranked in App Store Best of 2012 and reached 10million + downloads. After gaining experiences as an engineer for Ultrasonic Beacon device and iOS app at Spotlight Inc., he founded CambrianRobotics Inc.* in 2014.
*We have changed our corporate name to obniz Inc. in 2021.
Press Contact : 

[email protected]